How to Use the Class Discussion
CourseKey's course discussion can be used by students and instructors to communicate with the whole class both inside and outside of the classroom. It is often used by students to ask questions to their peers or to form study groups and by instructors to share supplemental course materials.
Sending and Receiving Messages
1. Open the CourseKey mobile app and select a course from the hamburger menu.
2. Tap the Class Discussion tile to enter the chatroom.
3. Enter a message and press Send.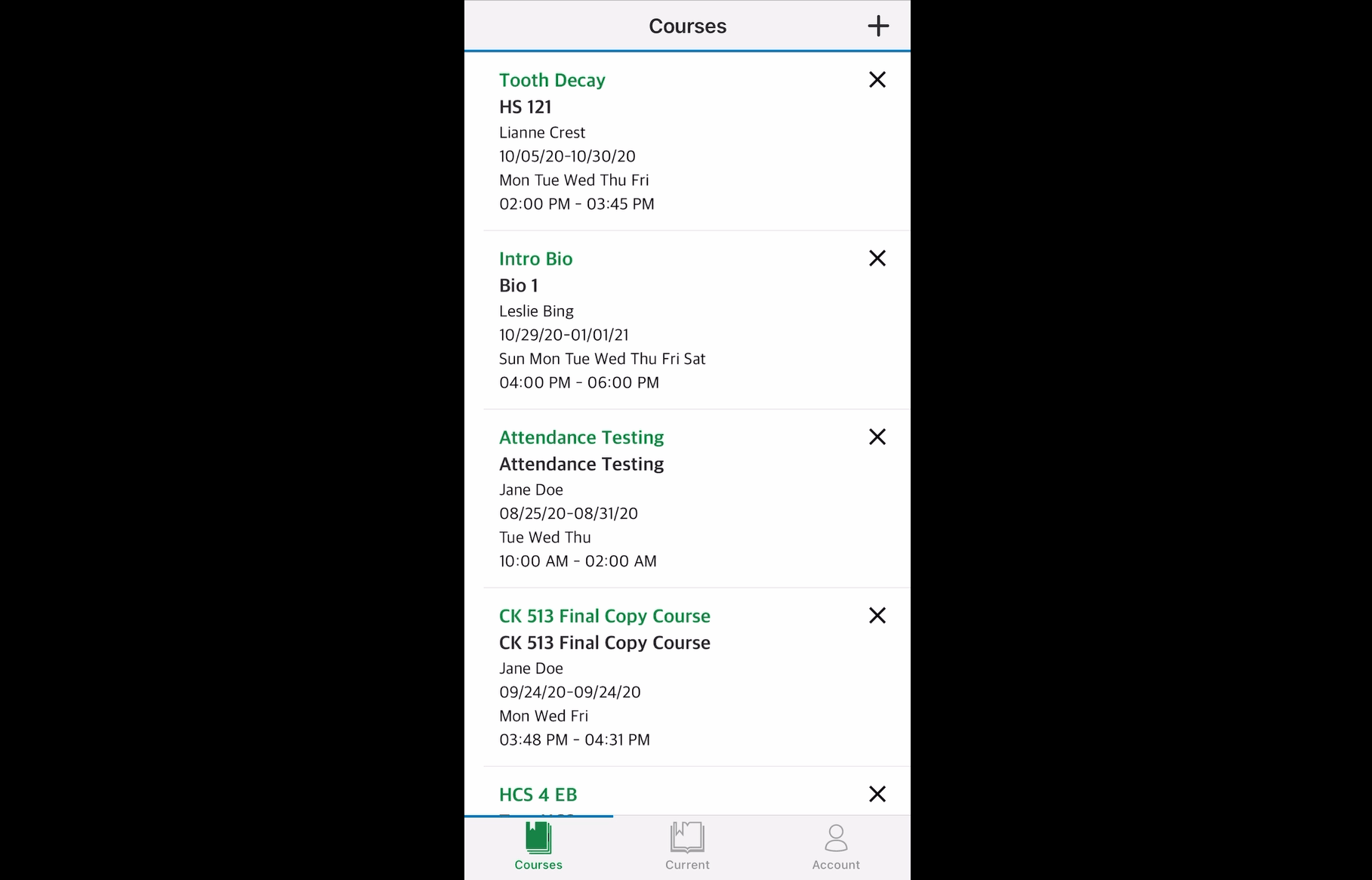 Note: The messages in the chatroom are visible to the instructor and all students in the course. Only instructors have the ability to delete messages.
Attaching a File
To attach a file to share in the chatroom press the paperclip icon and follow the prompts to select your file. When finished, select Upload.