Attendance Technology Overview
CourseKey leverages students' existing smartphones, tablets, and laptops to automate the attendance collection process. We offer three technology options for attendance: Sound, GPS, and QR Code. In this article, we will highlight the pros and cons of each technology. 
Sound Attendance
Sound attendance uses ultra-high frequency tones to check students in for class. The sound is undetectable to the human ear. The instructor emits the tone from the classroom computer or the web portal on a phone, and the tone is then picked up by students' devices.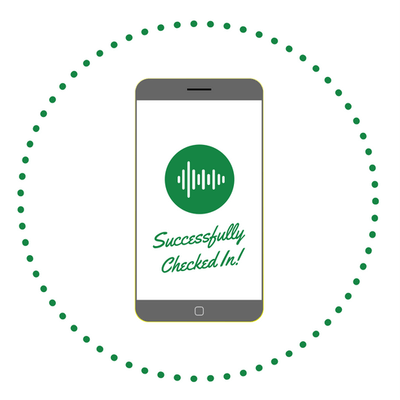 Pros:
Sound cannot pass through doors or walls, meaning students who check in for class are guaranteed to be inside the classroom.

Most secure attendance solution on the planet.
Cons:
Students must check in from the CourseKey app on their smartphone or iPad, rather than the web browser.
GPS Attendance
A geofence is drawn around a classroom or externship site. Students check in via GPS location once they're inside the geofence through any device that can access the Internet.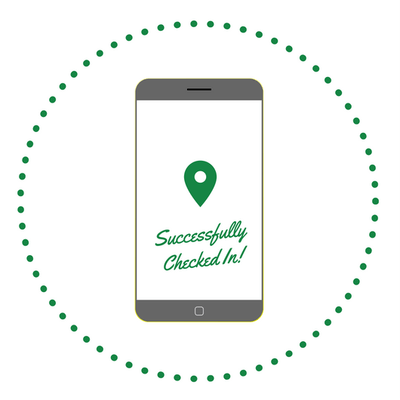 Pros: 
Can be used through any device, whether accessing CourseKey through the app or web.

Preferred option for accurate attendance at externship sites.
Cons:
Accuracy varies depending on the student device, with newer devices providing better accuracy.
QR Code Attendance
A unique QR code is generated for every class session and can be displayed in class digitally or by printing it out ahead of time. Once the QR code is displayed, students can scan in for attendance via the cameras on their smartphones or tablets.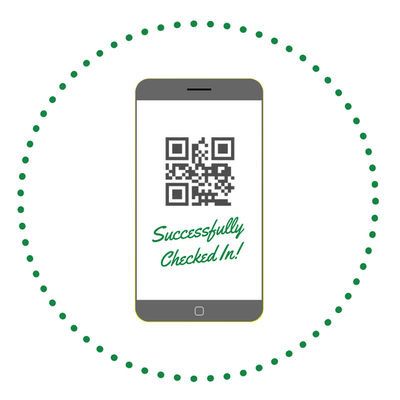 Pros: 
The option to print makes this the easiest solution for classes not fully ready to leap from paper to digital.
Cons:
Requires students to use CourseKey through a device with camera functionality.