How to Change Your Password
If you know the current password to your CourseKey account but you would like to update it to a new password, you can do so from within your instructor account.
Update Your Password
1. Log in to your instructor account via the web application.
2. Click on the avatar/profile picture in the top right corner of your screen to show the drop-down menu.
3. Click Account.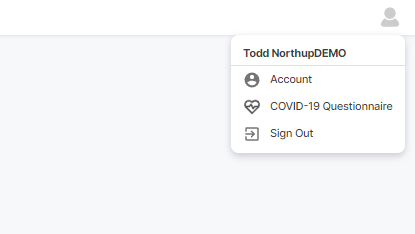 4. Click the Change Password button.
5. Enter your Current Password.
6. Enter the New Password you would like to change it to.
a. Your password must contain an uppercase letter, a lowercase letter, a number 0-9, and be between 6 and 16 digits long.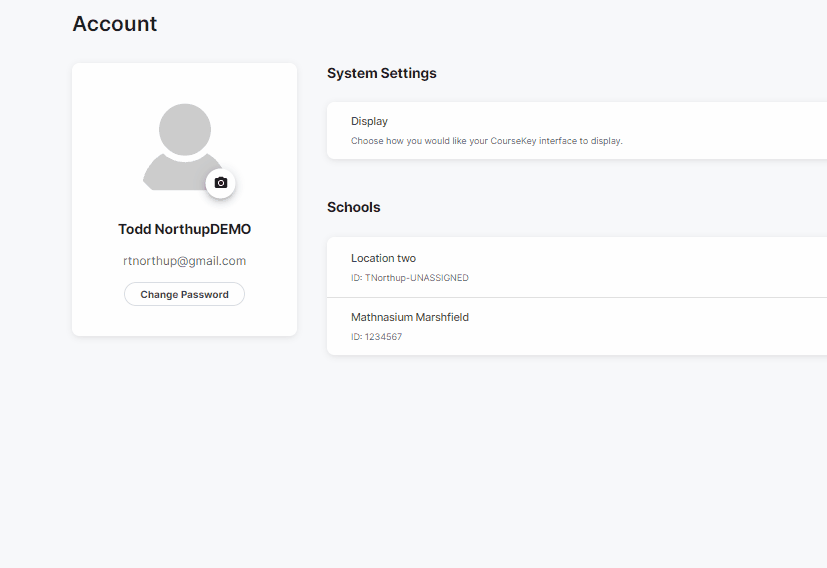 8. Click the Confirm button to complete the change.