Leveraging Course Discussion for Social Learning and Collaboration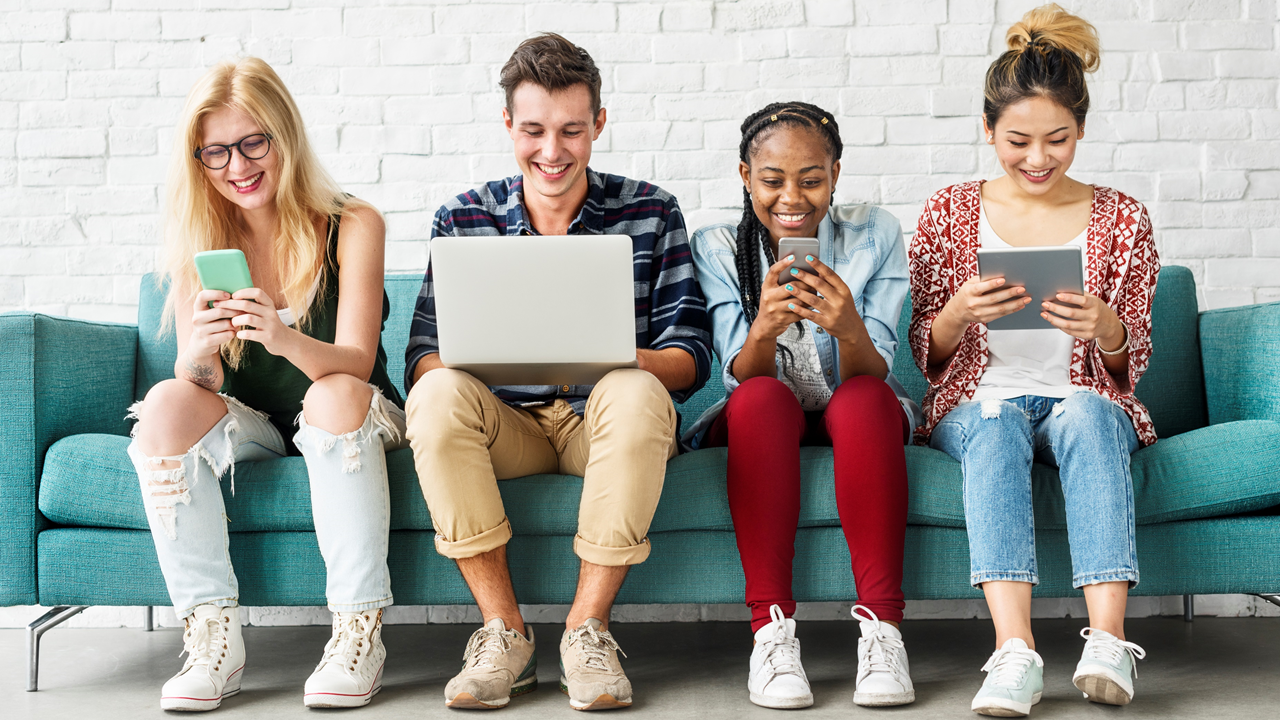 Strategies for Encouraging Student Collaboration
Instructors have found many creative ways to utilize the course discussion to supplement their teaching strategies and initiatives. Below are a few different use cases we've seen being used successfully in the CourseKey platform:
1. Requesting Written Student Feedback (Non-Graded)

Whenever you are covering a topic and want to be sure students are understanding the concepts you can ask for a quick Course Discussion message from the class. This is a great chance to pose an "In your own words describe..." or "Tell me how you would..." type question asking for the students to respond to the prompt via the Course Discussion.
Worried about taking up lecture time? These types of activities can be used at the end of class or even outside of class hours (over the weekend).
Sharing Good Insights... Try selecting the "Top 3" answers to share with your students in the following class at the start of the lecture.
Look for Trends... Try to identify patterns and commonalities in the student responses that can be praised or corrected when needed.
2. Using Course Discussion to Get to Know Your Class
If you have teaching support like graduate/teaching assistants, it's a good idea to ask them to monitor the Course Discussion outside of class hours in case students have questions relevant to their studies.

The Course Discussionis typically very organic and tends to be a "student-generated" tool; however, the quality of the content significantly increases when there is an Instructor or Assistant helping to answer questions and ensure student collaboration is headed in the right direction on a regular basis.
The Course Discussion becomes an informal and quick way for students to study and get through some of the "hiccups" they may be experiencing when studying the material on their own.
Notifications are sent when a new chat message is posted for those students who opt-in.
3. Class Chat for Peer-to-Peer Concept Clarification
This can be done in various ways, but the point here is to encourage students to think critically and ask questions. When a student poses a question relating to the lecture content in the discussion, ask the class for any peer-generated knowledge to fill the gap.
Allowing them to hear the concept in more than one way can help make connections.
You can either let students answer each others' questions or select a few of the best questions to be explored by the rest of the students in the next class period.